WELCOME TO THE SAFEHOUSE
The Key to our Story
The Safehouse design was originally inspired by the ski culture of Jackson Hole Wyoming and Vermont living then infused with a contemporary influence. Why the Safehouse? Where else would you go to not be TRAPPED anymore? You go down into the SAFEHOUSE. Our goal was to make dining really fun again by creating a vibe that focuses on fun sharable foods, upbeat music and creative cocktails. We are an upscale modern neighborhood eatery with a focus on hand selected ingredients. We pride ourselves on our hand cut steaks, fresh caught seafood from sustainable sources, hand crafted pastas, and a few famous Chianti's inspired authentic Italian dishes. SafeHouse evokes a visit to an upscale urban ski resort and creates an unforgettable experience.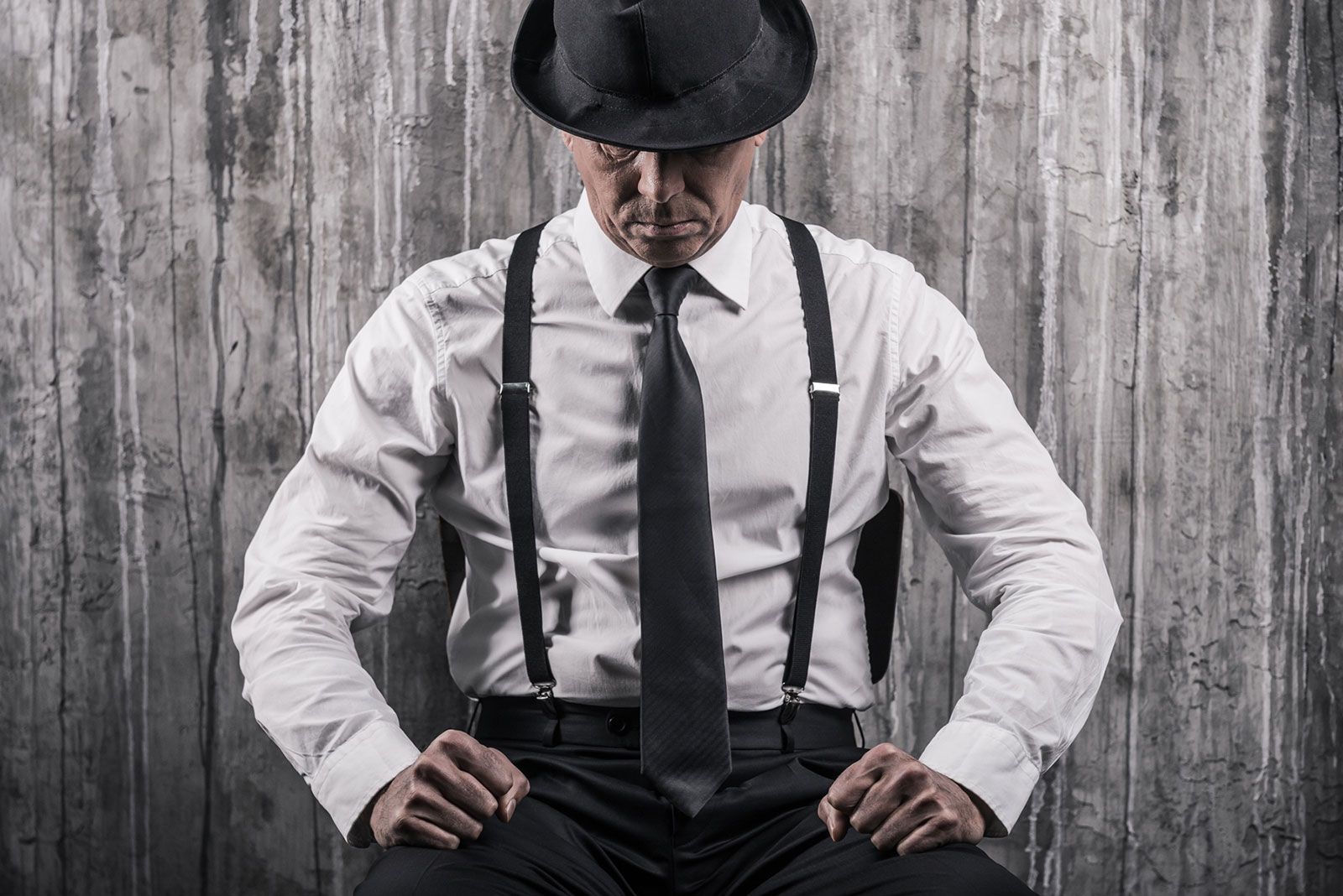 An atmosphere like none other around. The steak appetizer and the gnocchi will surely not disappoint.
Brian M., Warwick, RI
Wow…Talk about attention to detail. NEW, FRESH, and INVITING. SAFEHOUSE job well done ! Perfect combination of Delicious Food, Great Service and an Amazing Atmosphere.
Matt F., Wickford, RI
Excellent eating experience, from the warm welcome as I came through the doors, the comfortable and beautiful decor, and delicious food. It is truly a wonderful dining experience and should be on the top of the list for anyone's next dining opportunity.
Ryan H., East Greenwich, RI
A detailed thoughtful approach to a food lovers menu with an even classier personalized dining space…. Feels like something for everyone to enjoy.
John G., North Kingston, RI